Daniel J. Kalinski, Esquire
Daniel J. Kalinski has practiced law in Manchester, New Hampshire for more than 40 years.  During that time, he was associated with 2 well-established law firms and practiced as a sole practitioner for more than 20 years.
Dan grew up in Bedford, New Hampshire.  After graduating from the College of the Holy Cross in 1978, Dan attended Suffolk University Law School and graduated cum laude in 1982.  Dan was admitted to the New Hampshire Bar in 1982.
Over the years, Dan's practice included civil litigation, family law, probate law, estate planning, business law and real estate.  His civil litigation practice included many jury and bench trials and New Hampshire Supreme Court appeals.
Dan's practice currently focuses on estate planning, estate and trust administration and guardianships.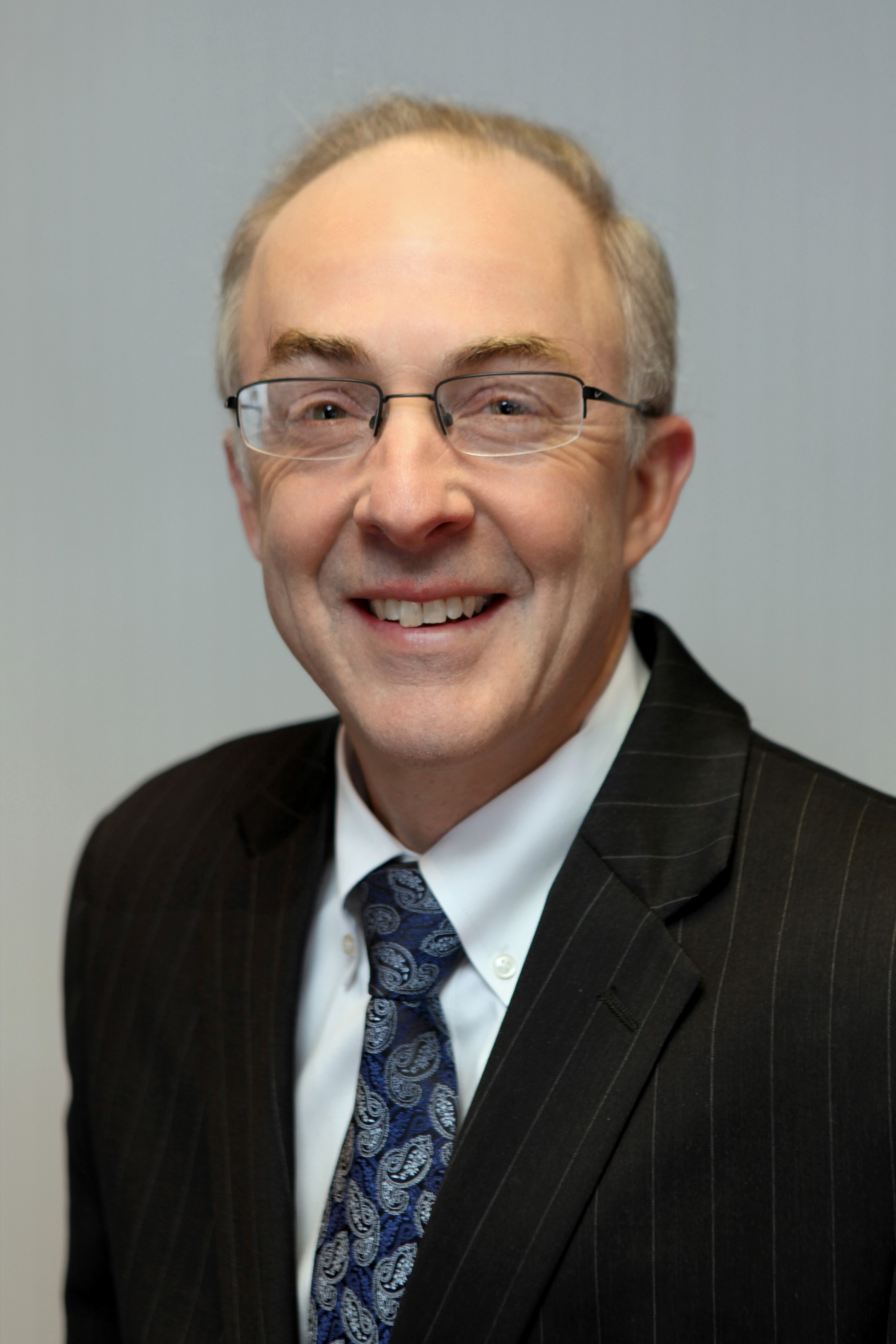 Estate and Trust Administration
Throughout his legal career, Dan has provided estate planning services to individuals and married couples. He prepares basic estate plans that include a will, health care power of attorney and durable power of attorney for financial matters. Dan also prepares revocable trusts, the primary purpose of which is to avoid the probate estate administration process.
Estate and Trust Administration
Estate administration (also known as probate estate administration or the "probate process") is often necessary to transfer a deceased person's assets to the persons named in his or her will or heirs-at-law if there is no will. Estates are administered through the Circuit Court – Probate Division. Dan has represented executors and administrators in several hundred probate estates in the New Hampshire Probate Courts and Divisions during 40+ years of private practice.
Trusts are often administered without the involvement of the Probate Division. Dan represents trustees in carrying out the terms of estate planning trusts after the death of the person who established the trust (the "grantor") in accordance with the New Hampshire Trust Code.
Guardianship is a legal status conferred by a court that authorizes a person (the guardian) to handle the financial and personal affairs of a person (the ward) who the court determines is legally incapacitated. There is guardianship over the ward's estate (financial matters) and over the ward's person (health care and personal matters).
Guardianship is often necessary where a person becomes incapacitated and has not previously executed a durable power of attorney for financial matters and/or health care power of attorney. Guardianships are handled by the Circuit Court – Probate Division. Dan routinely represents guardians and wards in New Hampshire Probate Divisions.
Address
61 North Street
Manchester, N.H. 03104