Kalinski Law
Competence - Experience - Integrity
Daniel J. Kalinski, Esquire
Daniel J. Kalinski has practiced law in Manchester, New Hampshire for more than 30 years.  During that time, he was associated with 2 well-established law firms and practiced as a sole practitioner for more than 15 years.
Dan grew up in Bedford, New Hampshire.  After graduating from the College of the Holy Cross in 1978, Dan attended Suffolk University Law School and graduated cum laude in 1982.  Dan was admitted to the New Hampshire Bar in 1982.
Over the years, Dan's practice included civil litigation, family law, probate law, estate planning, business law and real estate.  His civil litigation practice included many jury and bench trials and New Hampshire Supreme Court appeals.
Dan's practice currently focuses on estate planning, estate and trust administration, probate and trust litigation, guardianships, business law, real estate law and commercial leases.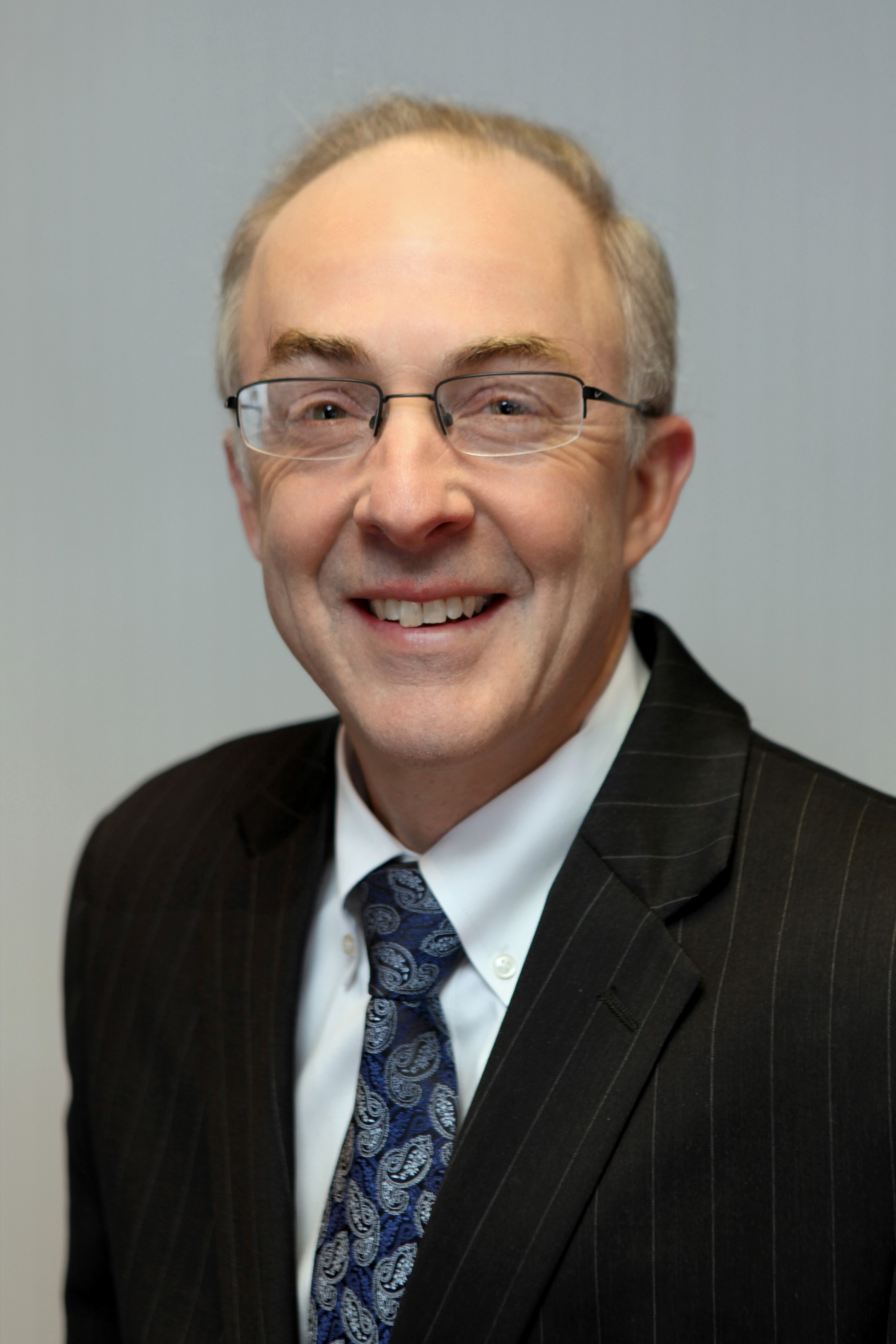 Estate and Trust Administration
Probate and Trust Litigation
Dan has provided estate planning services throughout his career.  He prepares basic estate plans that include a will, health care power of attorney and durable power of attorney for financial matters.  Dan also prepares revocable trusts, the primary purpose of which is to avoid the probate estate administration process.
Estate and Trust Administration
Estate administration (also known as probate estate administration or the "probate process") is often necessary to transfer a deceased person's assets to the persons named in his or her will or heirs-at-law if there is no will.  Estates are administered through the Circuit Court – Probate Division.  Dan has represented executors and administrators in several hundred probate estates in the New Hampshire Probate Courts and Divisions during 30+ years of private practice.
Trusts are often administered without the involvement of the Probate Division.  Dan represents trustees in carrying out the terms of estate planning trusts after the death of the person who established the trust (the "grantor") in accordance with the New Hampshire Trust Code. 
For over 30 years, Dan has represented clients in the formation of business entities including partnerships, corporations and limited liability companies.  He has handled the purchase and sale of restaurants, retail stores, manufacturing companies and automobile dealerships.  Dan's services include negotiating and drafting purchase and sale agreements and loan documents.
Dan has extensive experience representing clients in the purchase and sale of commercial real estate including residential apartment buildings, retail stores, restaurants and industrial properties.  His services include negotiating and drafting purchase and sale agreements and reviewing and drafting loan documents.
Throughout his legal career, Dan has represented landlords and tenants regarding the leasing of commercial and residential real estate.  He negotiates and drafts lease agreements.
Address
61 North Street
Manchester, N.H. 03104